Contributor post by Megha of byTheArtBug
Let's travel to this tiny town in India with Me (Megha – byTheArtBug) and Natasha from byTheCrochetBug. Natasha is my younger Sister and so Banswara is the place where we grew up!
1. What city do you live in? What makes it special?
I live in Banswara a beautiful small town in Rajasthan, India. Banswara is also known as "Land of 100 Islands" because there is a large man made reservoir (Mahi Dam) which has more than 100 islands.
It is also rich in natural beauty, wildlife and is a quiet place away from the hustle bustle of a busy City.
The town itself has more than 200 lakes both natural and manmade.
2. What are several places everyone visiting your country should see?
India is a huge county. There are several natural and historical places to see. Although it is really hard to select few, a few must see places would be visiting the Taj Mehal, National parks (like Gir, Ranthambore, Kanha national park, Corbet national park), there are some really beautiful hill stations like Shimla, Kullu Manali, Mount Abu. There are several beach destination in the south of India, Goa is one of the most visited beach destinations in India, plus there are a lot of beautiful churches to see.
Rajasthan, the state where we live is very colorful and rich in culture and history.
Here are some local Pictures…
3. How have the customs, traditions, geography, nature etc. inspired the items you create?
The colorful culture has inspired the following item of my shop: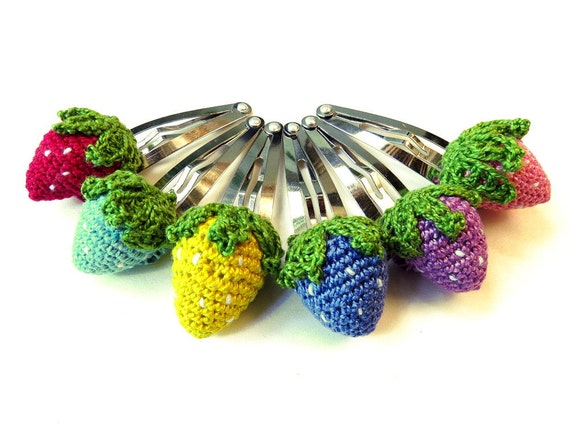 The handicrafts made from hemp twine are also very popular this inspired me to make several doilies, coasters and organizers from 100% natural hemp twine.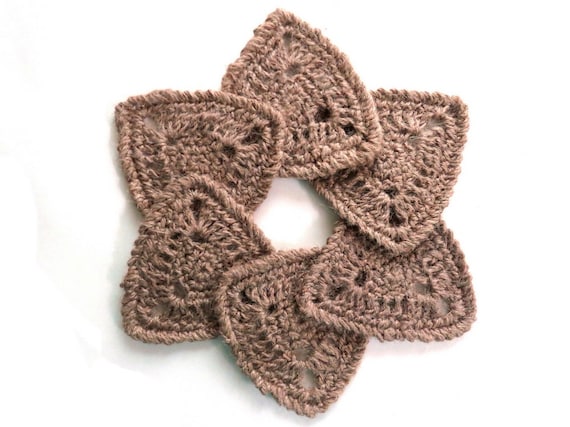 The following piece is inspired by the bead work popular here: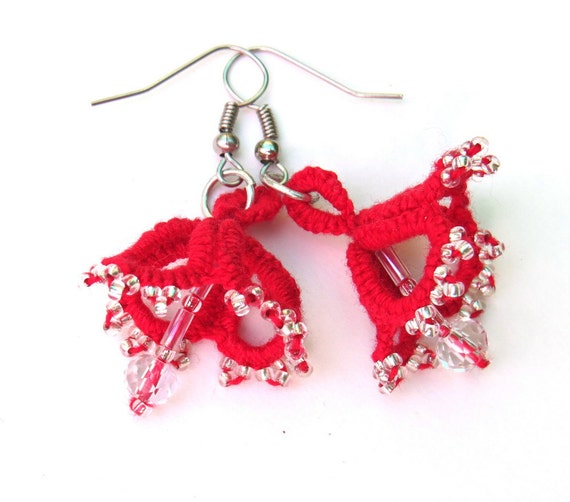 4. What are you doing this fall to drive your business in your community? Are you doing a festival or show? How do you reach out to your community?
Craft fairs like USA are not yet popular in my town.
However the seasonal festival fairs are quite popular in which local handicrafts can be seen.
Me and some of my friends who also love to crochet try to meet up once in every few months to have a small crocheting get together.
5. What are your social media sites?
I am not so active on social media sites but I love Pinterest.
Pinterest
www.pinterest.com/thecrochetbug/
Etsy shop
www.etsy.com/in-en/shop/byTheCrochetBug?ref=si_shop