Contributor post edited by Elizabeth of CottageCraftsOnline
Please join us in welcoming Emma-Louise of Little Silver Butterflies, our featured member!
Hi, I'm Emma-Louise and I'm the magpie behind jewellery brand Little Silver Butterflies.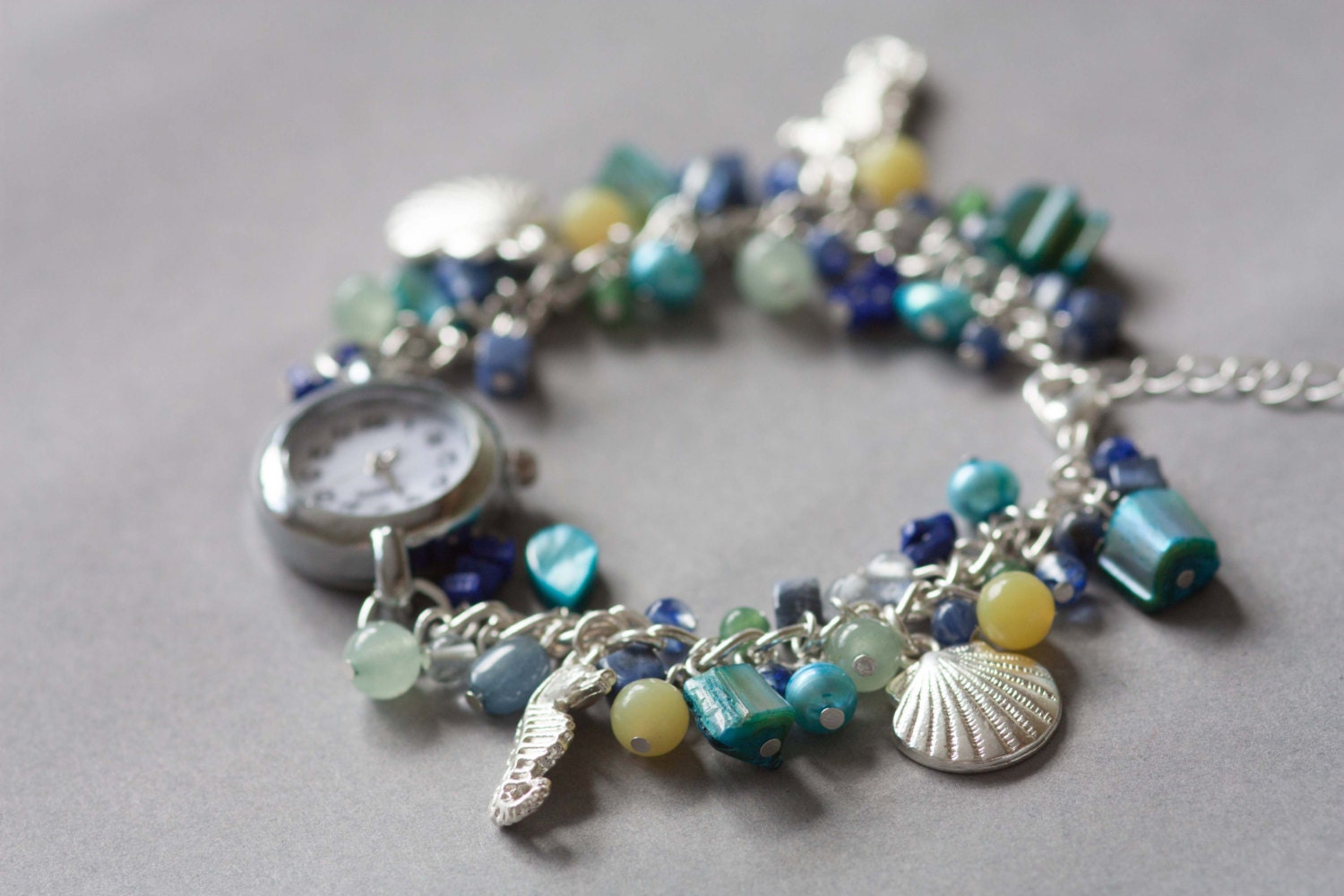 Tell us about yourself.       
I'm born, raised and still living in Worcestershire, United Kingdom (and yes I was born just down the road from the sauce factory).
When did you open your business and what make you decide to do so?
I opened my Etsy shop in 2010 but didn't really start working on it for a few months. It all started after I injured my arm and had to start working part time instead of full time, I'd always made things and decided to once more start making jewellery. I quickly found myself with a growing bead collection and more jewellery than I knew what to do with and so I decided to try sharing my designs with the world. Nowadays, I have a growing brand and an ever growing bead collection!
Tell us a bit about your products.           
My products are a combination of everyday styling, with a timeless look that makes them perfect for day and occasion wear without the need to worry that they'll be out of style within a few months. I also do a lot of custom work for brides.
What inspires your work?           
All sorts of things inspire me. However, it is generally colour and form that are the defining factors in my work. It can, however, be as simple as seeing a set of beads and thinking they've got to be part of my collection, like a set of mother of pearl butterflies that I recently acquired (I've settled on making them into watches).
What are your future goals for the business this year? What is your dream for this business?         
My goal for this year is to continue to build my business and I'm looking to do more work on limited editions rather than one off pieces as I feel this is more constructive to my brand and better for my customers, many of whom are brides looking for bridesmaid jewellery. I am also aiming to build a better social media presence and to work on a new range of accessories, along with a potential homewares range.

The dream for my shop is to be able to create everyday and to continue to build my brand so that it is more easily recognisable.
What makes your business stand out from businesses that sell similar products?
I work in retail outside of my business and as such I hope it's my customer service that sets me aside from my competitors. I take pride in ensuring my customers are happy, be it by creating a piece that is exclusively for them or the finishing touches that are used to create my signature packaging.
Tell us a bit about your work space. Do you have a separate studio?
I have a small office in a spare room at home, but the great thing about creating beaded jewellery is that I can create almost anywhere, generally in the summer I'll be found working outside in the garden (Of course that is when the British weather allows me to!).
What have you learned since opening your business that you wish you had known before hand?
I guess I wish that I'd known what to expect. When I opened my shop I had a steep learning curve, everything fom marketing to finding my niche market. I guess that everyone hopes for overnight success, but the main thing I've learned is that for a business to truly succeed it needs to grow at it's own pace, and that each and every sale takes me one step closer to my goals, it is however important to remember that there is always something new to learn or a skill to improve on.
Any advice for those thinking about selling on Etsy?
Dream big, but don't give up if it doesn't happen straight away, the best businesses grow year on year with a sustainable growth, and it is seeing that growth that will give you the encouragement to keep creating and keep growing, but remember to be constantly analysing your business, if you pay attention to who your customers are, what pieces sell best for you, what keywords are your customers finding you from, these are things that will help you find your niche and allow for success.
When you're not working, what do you like to do to unwind and have fun? Do you have any hobbies?
Generally with a book and a glass of wine! However I also enjoy taking time out to go walking or to do some gardening.
What is your favorite quote?
A recently found quote that has stuck with me and become a favourite is:

"Tenacity is setting a goal so big you can't possibly achieve it… then growing into the person who can."
Where can people find out more about your business?  
Through the shop itself: www.etsy.com/shop/LSBJewellery
On Twitter: @LSBJewellery
or on facebook: https://www.facebook.com/pages/Little-Silver-Butterflies/765431580159458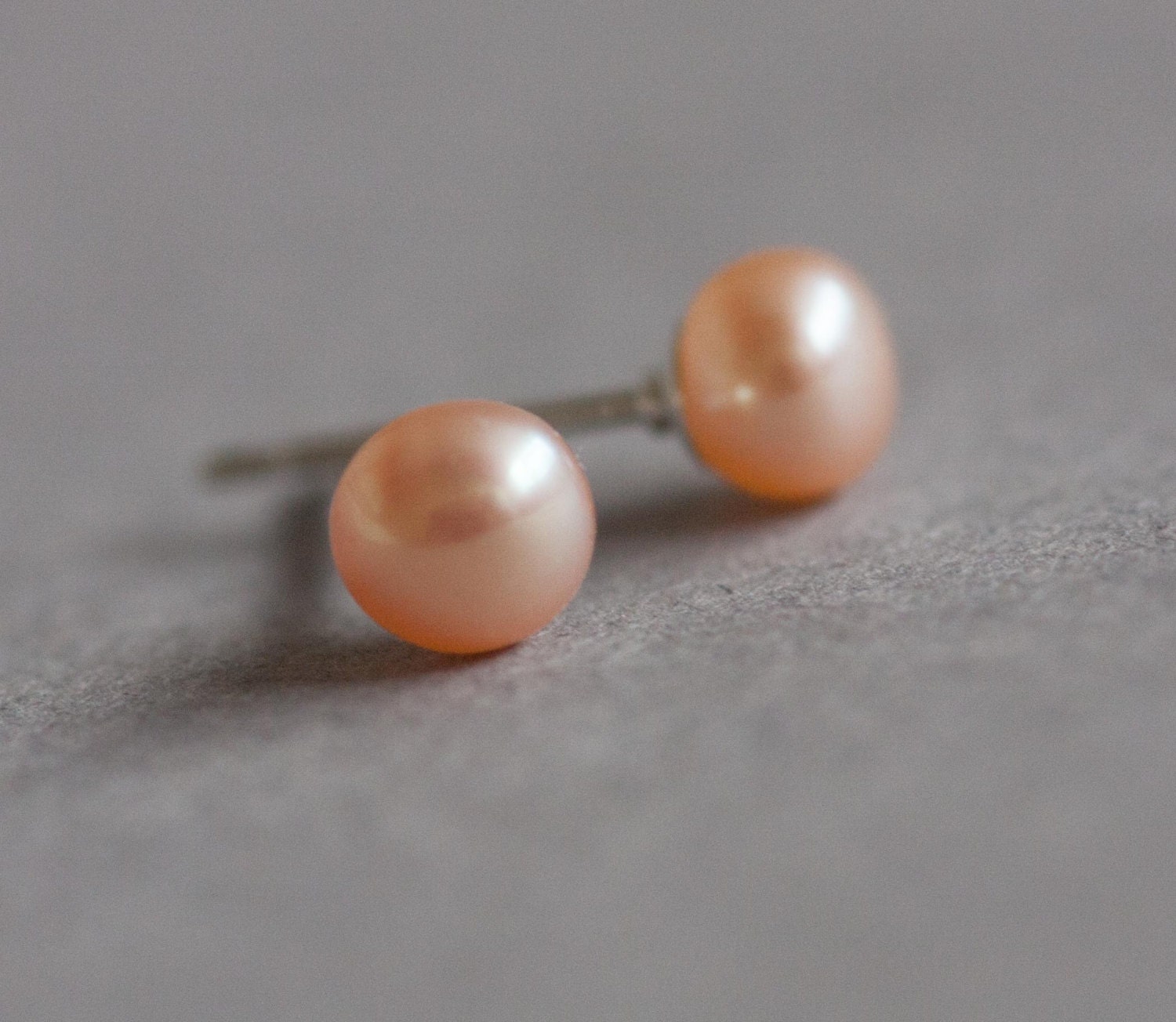 Is there anything else you'd like to share?         
I would just like to take a moment to say thank you for allowing me to share my story with you.
______________
If you would like to be featured, please go to the CIJ Etsy Forum and fill out the questionnaire. Please note you must be a member of the CIJ Etsy team to be featured.