Contributor post by Anna of Unexpected Treasure
Please join us in welcoming Elizabeth Scheffler of Lucky Lizzy's, our featured member!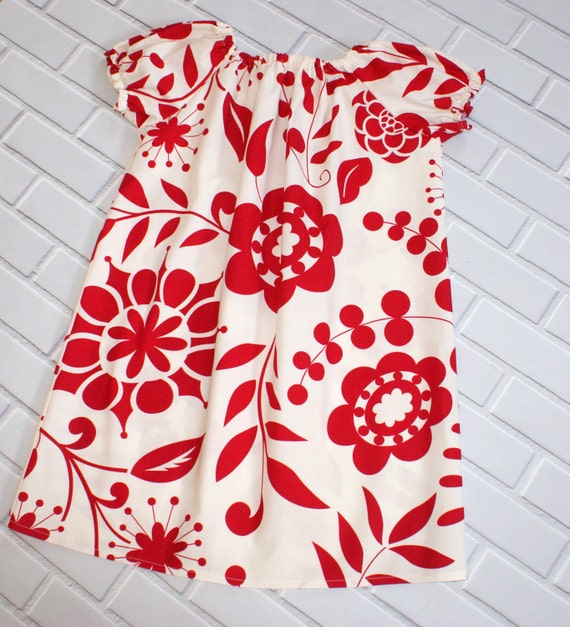 Tell us about yourself       
I am a Mom to five incredible children.  They are 9, 7, 5 and twins who are 3.   I'm a wife to a very lucky man (lol, just kidding, well I'm not, but I'm lucky too) and I am fortunate to have a great support system of parents and relatives who give me time to sew.
When did you open your business and what make you decide to do so?
Lucky Lizzy's was created December 30, 2012.  I was buying so many beautiful handmade clothes on Etsy that I wondered if I could create them.  I took a class at a local fabric store and watched hours of sewing tutorials on youtube.  I have been addicted to sewing since my first stitch!
Tell us a bit about your products           
My little girl clothes are colorful, happy little dresses.  They are go right over the head so it makes it easy for little ones to dress themselves.  My boys pants have fun themes such as fire trucks, helicopters and outer space.
What inspires your work?           
My kids, sunshine, anything that makes me happy.
What are your future goals for the business this year? What is your dream for this business?         
I would like to double production from my first year in business.  So far I am right on target and am preparing for the big Christmas rush.
What makes your business stand out from businesses that sell similar products?
There are so many talented sewists on Etsy.  I stand out by my customer service.  That might sound cliche but it is truly one of the reasons I had such a successful first year.   There is nothing worse than emailing a shop owner with a question and having it take forever for them to respond.  My phone is pretty much attached to me so I can email my customers within minutes of their inquiry.
Tell us a bit about your work space. Do you have a separate studio?
I have a wonderful, bright studio where I create all the clothes for Lucky Lizzy's.  If you ask my kids though they would call it the Lego Room:-)
Where can people find out more about you and your business?
http://www.facebook.com/luckylizzysapparel http://www.pinterest.com/luckylizzys http://wanelo.com/escheffler
Why do you believe people should buy handmade, such as your products, vs buying mass-produced products from box stores?
Hands down, you will feel awesome about yourself!  You have helped a small business owner provide for their family, perhaps you shopped local (yes, there is a search on Etsy for that) and the quality…just can't be beat it!
What have you learned since opening your business that you wish you had known before hand?
The wealth of information you can find from the Etsy Teams.  They are a great resource!
Any advise for those thinking about selling on Etsy?
Know your market and how to target them.
When you're not working, what do you like to do to unwind and have fun? Do you have any hobbies?        
Well, my obsession is fabric so looking online for more is really fun and relaxing for me.
What is your favourite quote?        
Be creative. Be adventurous. Be original. Wonder Woman
Is there anything else you'd like to share?        
Please convo me with any special requests!  I love custom orders!
________
If you would like to be featured, please go to the CIJ Etsy Forum and fill out the questionnaire. Please note you must be a member of the CIJ Etsy team to be featured.