Contributor post by Anna of Unexpected Treasure
Please join us in welcoming Marybeth Mullen of Beastie's Babies, our featured member!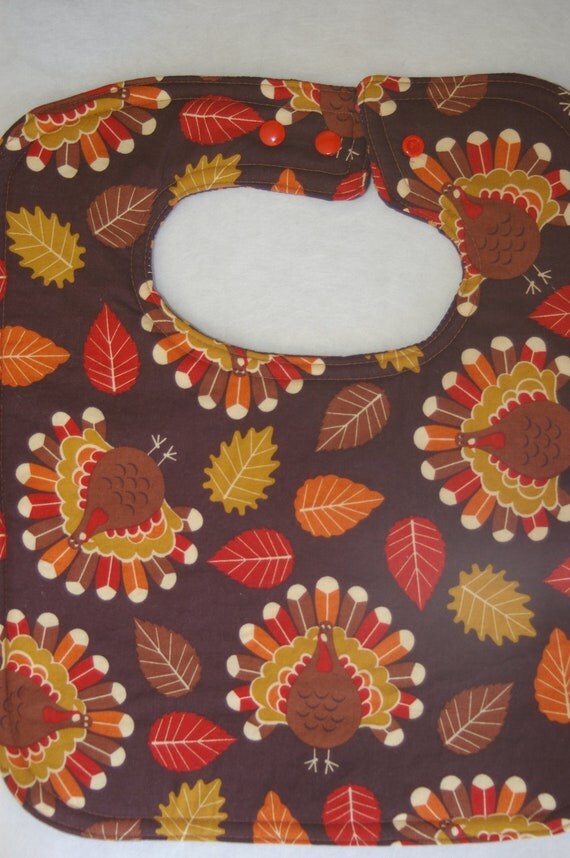 Tell us about yourself.      
I am a wife of 32 years, a mom to three beautiful children (adults), and Nana to four terrific grandchildren. I  also have been a child care provider for 33 years. I love to be outdoors and am an amateur photographer.  I also love to sew. This will be my main sorce of income when I retire.
When did you open your business and what make you decide to do so?
I have been sewing since I was twelve.  Shout outs to Mrs. Olaughlin, my 8th grade home ec. teacher.  That's where sewing began. I started making unique gifts for friends years ago. From there I made my daughters clothing (she was very tall and very thin). Then came baby gifts.  People were so pleased with the bedding and necessities for the babies, they thought I should start selling them.  I am not one to scrimp when it comes to quality! My items last and last. I started selling on Etsy in December about 18 months ago, and I have to say that I am pretty pleased so far.
Tell us a bit about your products.           
My items are all handmade and mostly one of a kind. I strive to make each individual item fit to every buyers personal taste. Every child is unique and so are the products that I make for them. Here are a few of my unique baby gifts.
What inspires your work?           
I need an outlet and a little time for just me, and I love fabric.   My name is Marybeth and I am a fabricaholic!  Sewing is quiet and I love the hum of the machine.  That hum is creativity in action.
What are your future goals for the business this year? What is your dream for this business?         
My goal for this year is to retire from child care in December. Then I can devote my time to more sewing business.  My dream for my business is to have two or three days weekly for sewing and finally have a little time to relax and spend some time with family and friends.
What makes your business stand out from businesses that sell similar products?
The quality and individuality of my products is what makes them stand out.  Yes, my items are a little more expensive than most retail store chains (everyone knows which ones, so I don't need to say more about it).  I strive to make gifts that last from one child to the next and sometimes the next generation. All of my blankets and burp cloths, etc. are super soft next to babies skin, just the way it should be.
Tell us a bit about your work space. Do you have a separate studio?
My work space is a half of a room with three different sewing machines, two desks, a snap press, and lots of other necessities that I just can't seem to live without.  It also has lots and lots of fabric.
Where can people find out more about you and your business?
My business is on Etsy. It is call Beastie's Babies.  My nickname is Beastie.. Yes I know it's weird, but evidently I'm not a morning person so they call me Beast…the following link is for my shop.    https://www.etsy.com/shop/BeastiesBabies?ref=si_shop
Why do you believe people should buy handmade, such as your products, vs. buying mass-produced products from box stores?
I believe folks should buy handmade if you're looking for better quality.  If you want throw away goods, more power to you. You just don't get my kind of quality from mass-production. I buy quality materials, use double layers and triple stitch whenever I can.  I also gently gift wrap everything I make.  Basically TLC matters!
What have you learned since opening your business that you wish you had known beforehand?
I have learned that every order is unique just like the moms and babies that receive my gifts. Also, I have learned a lot about the financial business aspect of my shop.
Any advice for those thinking about selling on Etsy?
If you're thinking of starting a business on Etsy, go for it!  It's an inexpensive way to start out, and there are plenty of wonderful people and groups who are more than willing to answer questions and give useful information.
When you're not working, what do you like to do to unwind and have fun? Do you have any hobbies?        
I love sewing, kayaking, hiking, photography and just old fashioned hanging with family and friends.
What is your favorite quote?        
God don't make junk and neither do I!
________
If you would like to be featured, please go to the CIJ Etsy Forum and fill out the questionnaire. Please note you must be a member of the CIJ Etsy team to be featured.