Contributor post by Anna of Unexpected Treasure
Please join us in welcoming Gloria of Little Flower by Gloria, our featured member!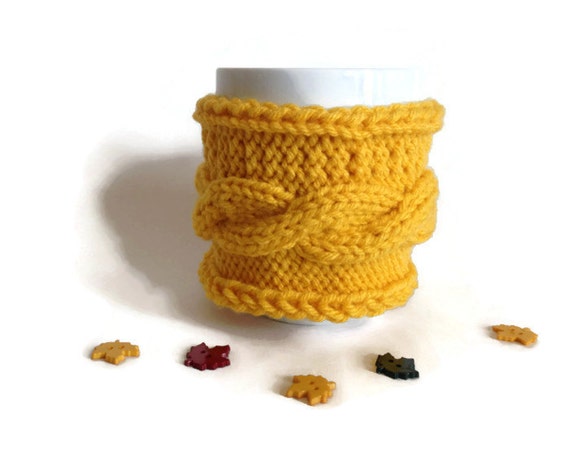 Tell us about yourself       
I am Italian, living in Florida since 2013 with my awesome husband. I left in Italy two fantastic children but they are grown and they have their own lives to live.
When did you open your business and what make you decide to do so?
I love to crochet and my hands have to be always busy so I decided to make some piece of jewelry and after I developed other projects.
Tell us a bit about your products           
My best seller is this pair of earrings:

and my barefoot sandals

I create these new barefoot sandals without following any patterns, they are the result of my creativity:

Now I am preparing some new item for fall/winter season here is one:
What inspires your work?           
I do not know what inspires me. It happens that I wonder how to make something often when I am falling asleep and then in my mind I build it. The day after I try to realize it, I make and unmake until I arrive at the best result.
What are your future goals for the business this year? What is your dream for this business?         
I would like to increase my sales because this is the way to figure out that my work is appreciated. And I would focus only onto some specific kind of items, now I am testing various genres.
What makes your business stand out from businesses that sell similar products?
I put all my love and heart in what I create. I take care of all details and I ship only perfect items, I check for any defect and if any I remake the piece. If in the listing I declare two days to prepare the item I always ship one day early.
Tell us a bit about your work space. Do you have a separate studio?
If the weather allows I work in my patio looking out, I feel in peace.
Where can people find out more about you and your business?
Why do you believe people should buy handmade, such as your products, vs buying mass-produced products from box stores?
Because they are handmade and when something is handmade it is one of a kind. Because I can modify everything to match the customer's needs.
What have you learned since opening your business that you wish you had known before hand?
It is better to focus in a few projects instead of many different kinds of items.
Any advise for those thinking about selling on Etsy?
Find your niche, there are so many sellers in Etsy.   To be honest I am still seeking for mine! But I love to crochet and Etsy is the best place to sell crochet items.
When you're not working, what do you like to do to unwind and have fun? Do you have any hobbies?        
I go to the gym every day but Sunday, one hour in the morning, I am addicted.   I read a lot if I have the time.  I love to cook and walk on the beach.
What is your favourite quote?        
"Peace begins with a smile."  Mother Teresa
________
If you would like to be featured, please go to the CIJ Etsy Forum and fill out the questionnaire. Please note you must be a member of the CIJ Etsy team to be featured.