Contributor post by Anna of Unexpected Treasure
Please join us in welcoming Noel of Mink Couture, our featured member!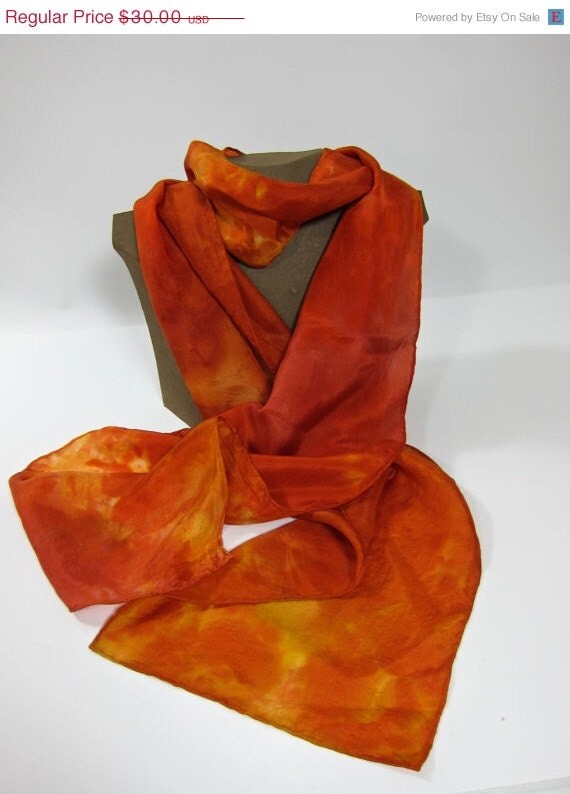 Tell us about yourself       
I have two degrees in theatrical design, one from the Midwest and one from California. All of my work has elements of that process. I learned fabric dyeing techniques, the history of pretty much everything and how to make wonderful things from unusual items while I was in school.  My specialty was Properties Design; which is pretty much everything but the clothes on the actors and the walls on the sets (this includes hats and jewelry too). I hope that people will see a common thread in all of my work, a vintage inspired style that uses modern materials and has a bit of whimsy in it. I want to make things that will make people happy and make them wonder how it was made.
When did you open your business and what make you decide to do so?
This July 15 will be my 3 year Esty-versay. I started out with some hand dyed scarves and jewelry with vintage bottle caps. I wanted someplace to put my creative energy other than my day job which is more of the corporate end of design (packaging, product samples).  The summer seemed a good time to open a shop; my schedule tends to be lighter and there are more daylight hours to create things in.
Tell us a bit about your products           
I have a little bit of everything in my shop. Everything falls under the tent of "Skeuomorphs", objects that are new but have this older feel to them.  I go through phases in my work; it all depends on what things I find that inspire me. If I go out and find a bunch of vintage buttons or bottle caps that leads me in a certain direction. I let my materials dictate my project, I don't like to force things into being-it has to come naturally. Sometimes I have an idea that has to marinate in my brain for a while. I keep an idea book that I always keep with me so I can jot down things as they come.
What inspires your work?           
I love-love-LOVE going to flea markets and antique stores. I'm a bit of an army brat so I don't have a lot of items that were passed down from generation to generation. That's what drives most of my creation; making something that could have been this special object with all these memories attached to it. I love inventing stories for my items; giving them a name and a background story. Hopefully when people buy my creations they can add their own story to them.
What are your future goals for the business this year? What is your dream for this business?         
I would love to have my business be a full time venture, maybe a storefront that is alongside antiques. Since my items are all handmade and one of a kind, mass production would be out. I like having everything be unique and knowing that no one else has this thing.
What makes your business stand out from businesses that sell similar products?
I don't know that people do sell similar items to mine. I guess in the general sense of other people sell a dyed scarf or an ornament.  I would say that my use of found objects and the manipulation of materials make them stand out. I add to everything that I use; through dye, paint, molding and casting-I transform objects. My "Letters to Santa" ornament features miniature letters in it that I hand made. Halfway through I thought to myself that I was nuts, but the effect of the finished letters with the address on them was exactly what I had envisioned.
Tell us a bit about your work space. Do you have a separate studio?
My studio is in the basement, so at least I have something to do when Spring storms flare up (tornado season in the Midwest). It's smallish, but I have a table and shelves that hold everything I need. No matter how organized I am I still tend to loose things now and again-especially after I go on a cleaning binge and think to myself that I can finally find everything! Buttons and paper tend to take up the most room. I have them sorted by color for the most part.
Where can people find out more about you and your business?
People can look on my Etsy store for my products: https://www.etsy.com/shop/MinkCouture.  I have a blog that I try and write in twice a week with projects that I am working on; sort of a sneak peek. I also have some DIY's and recipes on it : http://countrymink-citymink.blogspot.com I am on Twitter: @CountryCityMink and Instagram: CITY_MINK where I post interesting antique finds and things that will become projects.
Why do you believe people should buy handmade, such as your products, vs. buying mass-produced products from box stores?
As they say, "Drum machines have no soul". I believe that mass produced items lack that, too. When you buy handmade you know what you are buying and where it is coming from. Money is going directly to a maker, so to a giant corporation that invests it who knows where. You can buy things for cheaper at big box stores, but the quality is inferior and there are thousands like it. I would rather pay for something that will last.
What have you learned since opening your business that you wish you had known before hand?
I am still working on a balance of making and listing. I wish I had known more about SEO and tagging my items. You can make brilliant, wonderful things but if you don't get them out there no one will find them. Connecting through teams and reading posts in the Etsy forums really helped with how I list things and the language you use. For example, don't say "purple", say "Radiant Orchid" if that is the popular color of the year.  It's little things like that.
Any advise for those thinking about selling on Etsy?
If your only goal is to make it to the front page and make 100 sales your first year you will be miserable. Make something you love because you love making it. Sales will happen. It took me over a year to have my first sale. I recently listed my 100th items and views have taken off. Business is slow because the economy is slow and thanks to Pinterest a lot of people are looking to make copies of things instead of buying an original.  Make things for the joy of making them, money is a bonus. text
When you're not working, what do you like to do to unwind and have fun? Do you have any hobbies?        
I love to knit! I knit slowly, so I would never turn a profit from it. I am still finishing up a pair of socks that I started in January. I like to knit in the fall while I watch football. I bought some beautiful mink yarn (no minks are harmed to get it) and plan on knitting a summery shawl as my next project.  I like to read as well, mysteries and non-fiction books. I just finished one called "Just My Type" about the history of typography and the inventors of different fonts.  I love to bake. I have a lot of food allergies, so when I bake at home I know that I can safely eat whatever I make.
What is your favourite quote?        
You must do the things you think you cannot do. Eleanor Roosevelt
________
If you would like to be featured, please go to the CIJ Etsy Forum and fill out the questionnaire. Please note you must be a member of the CIJ Etsy team to be featured.