Contributor post by Anna of Unexpected Treasure
Please join us in welcoming Susan Falzon of  LittleLuckies2, our featured member!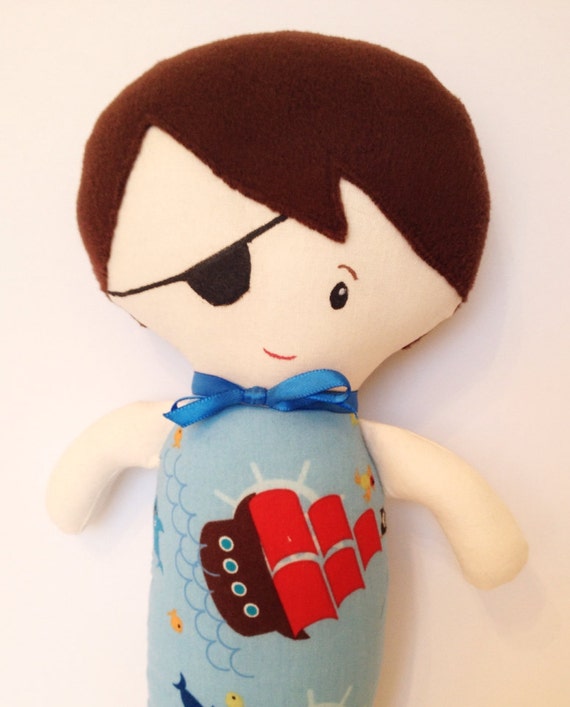 Tell us about yourself       
My name is Sue and I'm a stay at home mum to two little luckies, and a loving wife to a hardworking man. I spend my days in multi-tasking mania; 'swiffing' crumbs, wiping noses, sipping tea, reading labels and craving craft.
When did you open your business and what make you decide to do so?
I opened this little shop in May 2013 because I have the need to create, to keep my hands moving and to fuel my passion for smiles.  At little Luckies you will find one of a kind lovables for all ages to enjoy.
Tell us a bit about your products           
Plushies play a very important role in childhood imaginative play. Children engage with their plushies trusting them with secrets, having tea parties, going for wagon rides, and cuddling with them at night. This is how I imagine the life of all the toys I make.
What inspires your work?           
My children, my nieces and nephews and, any pattern that catches my eye.  I like to keep challenging myself to make items with differnt materials, more details and with a deeper skill level. I'm not afraid to try out something new.
What makes your business stand out from businesses that sell similar products?
I think my attention to detail and devotion to making a perfect toy makes me stand out.  I have a very strong work ethic and I'm not satisfied with anything less than perfection.
Where can people find out more about you and your business?
I like to post daily on my Facebook page about my process, challenges and finished objects.  I am always working on something new and like to involve  my fans in the decision process. http://www.facebook.com/littleluckies2
Why do you believe people should buy handmade, such as your products, vs buying mass-produced products from box stores?
I believe that there is something very special about handmade toys that cannot compare to mass produced ones. I truly enjoy spending my time creating, and put my heart, soul and lots of love into each item I make. I don't think there is anything more special than making something for someone. The amount of time and effort that goes into something handmade is immeasurable.
When you're not working, what do you like to do to unwind and have fun? Do you have any hobbies?        
I'm a full time momma with a small business, there isn't much down time with this job!  When there is a few moments I like to crochet while watching a movie or, find a quiet spot and read.
What is your favourite quote?        
You have brains in your head. You have feet in your shoes. You can steer yourself in any direction you choose. You're on your own, and you know what you know. And you are the guy who'll decide where to go. Dr. Seuss
If you would like to be featured, please go to the CIJ Etsy Forum and fill out the questionnaire. Please note you must be a member of the CIJ Etsy team to be featured.