Contributor post by Megha of byTheArtBug
Let's travel to  – Singapore city with me – Megha from byTheArtBug and Ivy from AngsanaSeedsPhoto
1. What city do you live in? What makes it special?
We live in Singapore. It is one of the 3 sovereign city states in the world. It has great choices of food, modern yet traditional in some areas.
The most wonderful thing about Singapore is the mixed culture, with about 45% Expats a lot of communities live together here. A lot of festivals are commonly celebrated and it is really amazing to witness different cultures at one place.
And also it is one of the safest, cleanest & greenest countries!
2. What are several places everyone visiting your country should see?
Singapore has tons of places to see both natural and man-made.
The most unique spot would be the Downtown area where you can see both the old and the new Singapore.
The Marina Bay Sands Hotel – It is the most Expensive building in the World at US$ 4.7 billion!…
Iconic Merlion – Lion's head and Fish's body, this statue 8.6 metres high and is a popular landmark…

Gardens by the Bay– 101 Hectare Park on Reclaimed land, Singapore really is a 'City in a Garden'…
Sentosa Island…

Aquarium…


Jewel Cable Car Ride…
Singapore Flyer…

Singapore Zoo – The world's Best Rainforest Zoo, spacious home to some amazing and exotic animals.
Giant Panda – Kai Kai
Polar Bear – Inuka

Chinatown Market – The iconic, colorful and historical shop-houses here are a must see.
Chinese New Year Celebrations…
3. How have the customs, traditions, geography, nature etc. inspired the items you create?
Ivy says, "I am especially drawn towards its culture and traditions, and my images reflected this":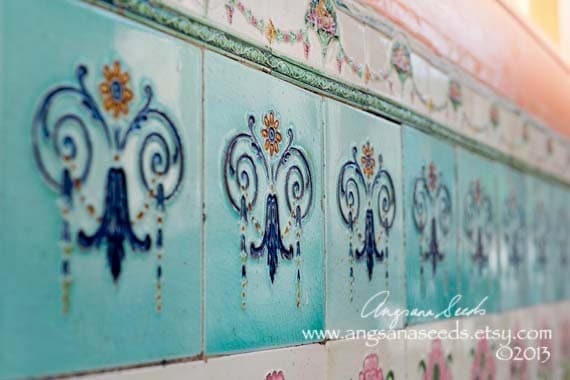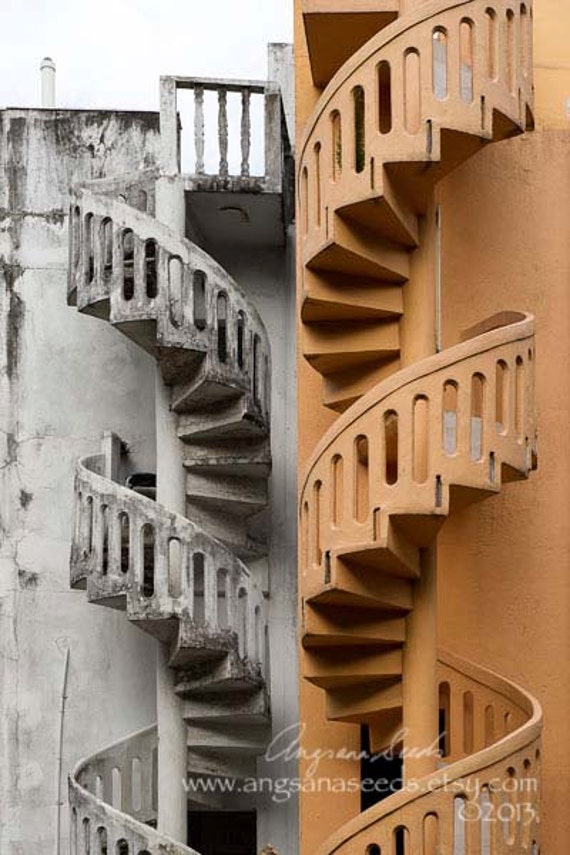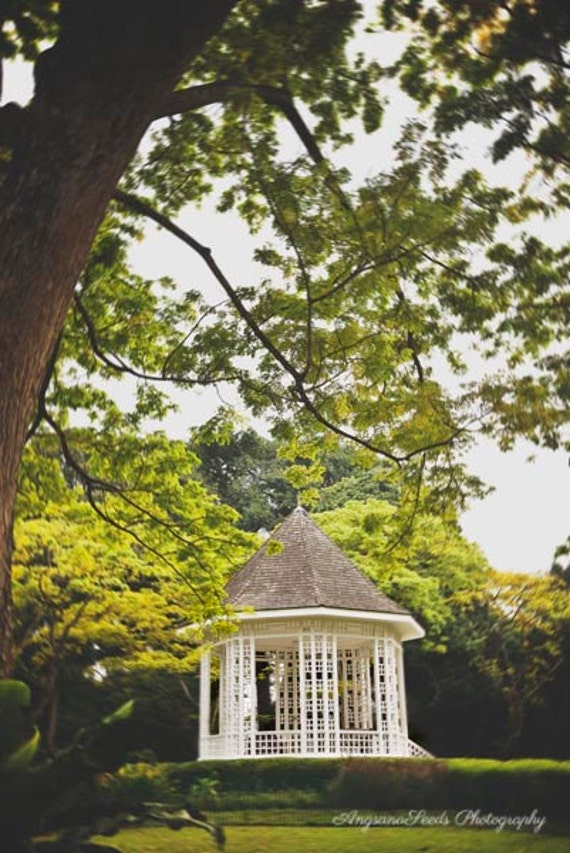 Well I am also inspired by the lovely mixed culture here, I have made a few items inspired by the Chinese culture like this Chinese Miniature Couple: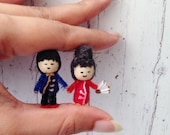 Also the Greenery, Sea Beaches and Natural beauty is either already a part or will soon be added to the Photography in my Shop:
4. What are you doing this fall to drive your business in your community? Are you doing a festival or show? How do you reach out to your community?
I would be participating in local Craft Party organized by the Etsy community here. As of now I am not doing a festival or craft show but would be certainly keeping an eye on the upcoming local craft markets to visit. I usually get to know about the local events through local Etsy team "Crafty Singapore".
Ivy says, "This fall (or rather 3rd quarter of the year since we don't have four seasons) I plan to explore my community through my street photography of the local culture."
5. What are your social media sites?
Ivy – AngsanaSeedsPhoto
website: angsanaseedsphoto.com
FB: www.facebook.com/AngsanaSeeds
Twitter: twitter.com/AngsanaSeeds
Pinterest: www.pinterest.com/angsanaseeds/
Megha – byTheArtBug
Blog- bytheartbug.blogspot.com
Pinterest- www.pinterest.com/theartbug/
Polyvore- theartbug-home.polyvore.com/
Twitter- twitter.com/theartbug
Google+ – plus.google.com/u/0/+TheArtBug/posts