Contributor post by Anna of Unexpected Treasure
Please join us in welcoming Malie Creations, our featured member!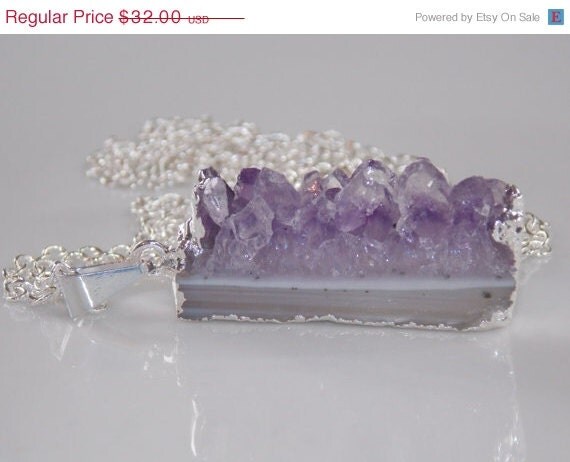 Tell us about yourself       
At MalieCreations, I either make or hand assemble pre-made pieces and create some simple but elegant everyday pieces to wear.
When did you open your business and what make you decide to do so?
After giving birth to my son in 2012, I was inspired to follow my dream of creating, designing and making pieces of jewelry. So on January 29th, 2013, MalieCreations was born on Etsy and I've been working on it ever since.
Tell us a bit about your products           
Materials that I use are: – Semi-Precious Stones – Gemstones – Sterling Silver – Faux Leather/ Vegan Friendly – Czech Fire Polish Glass Beads – Leather – Wood Beads – Organic items (ie. leaves, seashells, ones that have fallen off the tree or a shell found on the beach) and whatever else crosses my path and captures my imagination.
What inspires your work?           
Nature, pieces that I find when looking to create something, sometimes an image will pop into my head…
What are your future goals for the business this year? What is your dream for this business?         
To continue to keep growing and learning, selling on Etsy but also getting into some brick & mortar stores this year as well.
What makes your business stand out from businesses that sell similar products?
My customer service, the quality of materials that I use, and that I really care about my customers and want them to enjoy their little piece of treasure and provide them with a great experience.
Tell us a bit about your work space. Do you have a separate studio?
Ok, my work space…it consists of a small section cornered off in our home. I work at home while raising my 2 year old son (he was one of the main inspirations for me and pursuing my dream.)  I would LOVE to have a separate studio one day down the road when I can afford it (a goal I'm working towards as we speak) and for now, I have my designated little work area at home.
Where can people find out more about you and your business?
Why do you believe people should buy handmade, such as your products, vs. buying mass-produced products from box stores?
I believed in supporting local shops/small businesses long before I started my own. I like building a relationship with the owners, designers and their staff members, I like hearing about how they got started, what inspires them and sharing daily life stuff with them when I go in or chat with them. I also like hearing where pieces/items have come from, and how they discovered them too. I have always found the customer service to be amazing, far superior than a "big name" store/shop. I think the other big thing for me is that I really like supporting my community (whether it's virtual, or physical) and knowing that I am choosing to help my community sustain and grow.
What have you learned since opening your business that you wish you had known before hand?
How much social networking goes into it. I've had to learn about various social networking sites such as Twitter and I am still working at learning others.
Any advise for those thinking about selling on Etsy?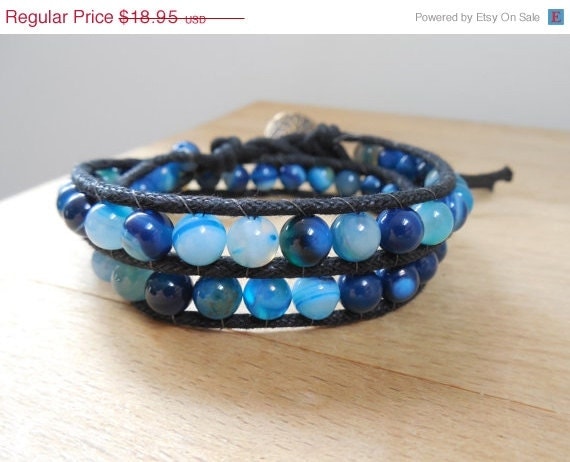 If it's your dream, then go for it! You will never know if you don't try and I highly encourage you to try it.
When you're not working, what do you like to do to unwind and have fun? Do you have any hobbies?        
Walk my dogs, play with my son, be with my family.
What is your favourite quote?        
If you want others to be happy, practice compassion. If you want to be happy, practice compassion. -Dali Lama
________
If you would like to be featured, please go to the CIJ Etsy Forum and fill out the questionnaire. Please note you must be a member of the CIJ Etsy team to be featured.