Contributor post by Anna of Unexpected Treasure
Please join us in welcoming Quinn's Bin, our featured member!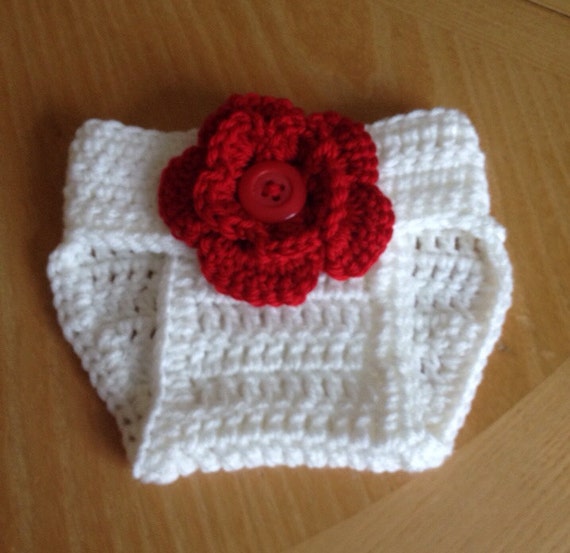 Tell us about yourself       
I am woman in my 50's who is married and resides in VA. I have one daughter, three stepsons, all of whom are married. I'm a Christian who loves the Lord and wants others to know the freedom and joy He can bring. I work PT but love spending almost all my extra time devoted to my shop!
When did you open your business and what make you decide to do so?
Recently I became a grandmother and I was inspired to learn to crochet. I loved it so much that I didn't want to stop! I opened my shop in August of 2012 and my daughter joined me in January of 2013. We are having a lot of fun along the way.
Tell us a bit about your products           
I crochet baby and adult hats, baby blankets, infinity scarves. My daughter makes jewelry, knits baby hats and blankets and recently added sewing to her many talents buy making large baby receiving blankets.
What inspires your work?           
My granddaughter Quinn Ava who just turned two!
What are your future goals for the business this year? What is your dream for this business?         
I'd like to expand to other crochet items-maybe doilies. This year I'd be happy to reach our sales goal for each month of the year. So far we have been successful. My dream is to make enough money to make this my FT job!
What makes your business stand out from businesses that sell similar products?
We offer high quality products meticulously made to bring joy to our customers. We offer a wide variety of products for the newborn and Mom which can be customized to create something unique for each customer.
Tell us a bit about your work space. Do you have a separate studio?
I do not have a studio. I have a spare room which has turned into a storage area for yarns and completed products awaiting purchase. I crochet as I sit on the couch. My daughter has a small space carved out in the bedroom to sew and create.
Where can people find out more about you and your business?
We can be found at: https://www.etsy.com/shop/QuinnsBin https://www.facebook.com/QuinnsBin http://www.pinterest.com/fmccathern/ https://twitter.com/FaithMcCathern
Why do you believe people should buy handmade, such as your products, vs buying mass-produced products from box stores?
The quality and craftsmanship found in handmade is superior to the cookie cutter items found in big box stores!
What have you learned since opening your business that you wish you had known before hand?
I've learned so much but one important lesson is to promote your shop and items everywhere and all the time. SEO can always be improved upon also.
Any advice for those thinking about selling on Etsy?
Just remember you get out of your business what you put into it. It may be hard work but it will pay off in the end.
When you're not working, what do you like to do to unwind and have fun? Do you have any hobbies?        
I love to play with my granddaughter. I love to walk and love to explore new places.
What is your favourite quote?        
I can do all things through Christ who strengthens me. Philippians 4:13
Is there anything else you'd like to share?        
Never give up on your dreams!
________
If you would like to be featured, please go to the CIJ Etsy Forum and fill out the questionnaire. Please note you must be a member of the CIJ Etsy team to be featured.