Please join us in welcoming CartoCreative, our featured member!
________________________
Tell us a bit about yourself
CartoCreative is a map art and graphic design business run by me and my high school sweetheart. We had always talked about starting our own business. We both went to art school, and are incredibly interested in travelling, so an artistic, travel-based business seemed perfect. In May of this year, we decided to try our hand at Etsy, but because of prior obligations (art shows, school, etc) weren't able to fully operate until October 2013.
Tell us a bit about the products you have available.
We are committed to customer satisfaction and quality products. All of our maps are drawn by hand, with love. Creating each map is time-consuming, but we feel it is worth the effort.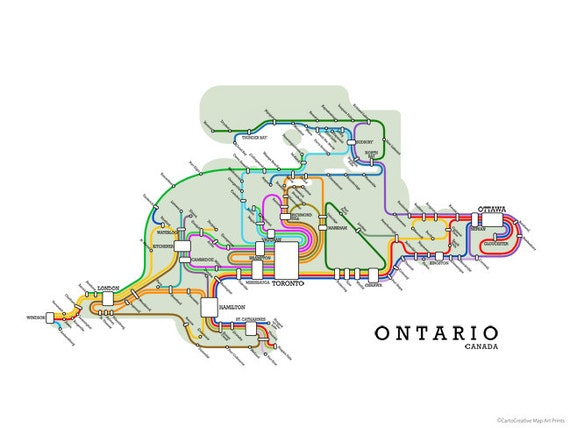 Our items start at $20 and go up to $150. We recently added a special deals section to our Etsy shop: https://www.etsy.com/ca/shop/CartoCreative?section_id=14391705
Also, shipping is currently free, worldwide when using the code FREESHIP.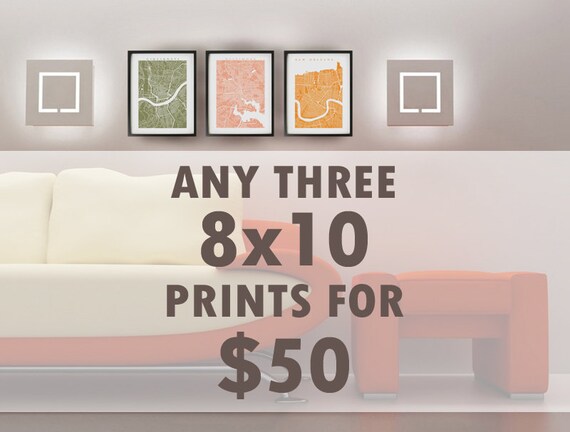 We are always working on new designs and products. We have several projects on the go at the moment, including expanding our skylines and city maps sections. We are also considering adding completely hand drawn city skylines and architectural drawings.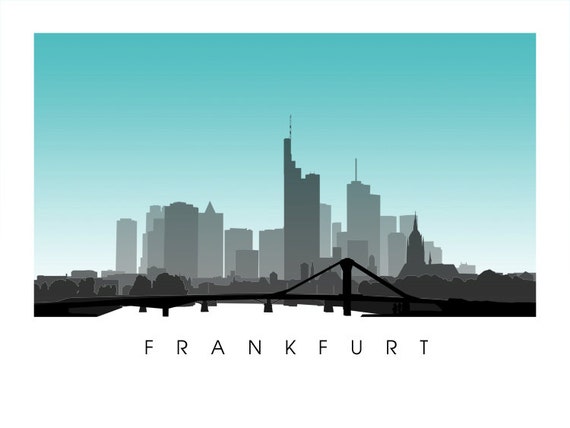 Our most popular item is our New York City map. People love NYC! It's been purchased by several major television shows and featured in blogs and magazines around the world!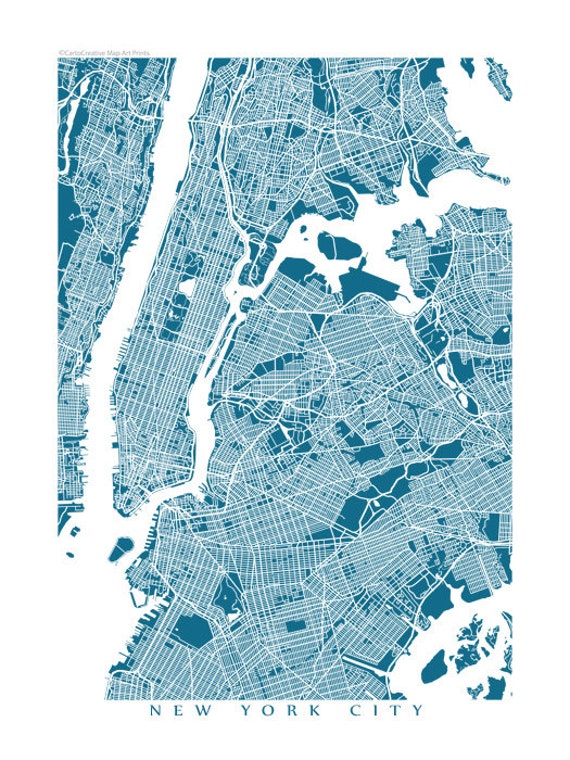 Why do you believe people should buy handmade, such as your own work, vs buying mass-produced products from box stores?
Handmade products are so much more personal then mass-produced products, especially when they can be personalized. With our products, you can choose the city and color, change the text, highlight a specific area and so much more. Popular custom requests are to put a heart over a certain spot or replace the city name with the names of a couple for wedding and anniversary gifts. You can't do that with mass-produced products.
Is this your full-time job or do you have a day job?
I'm happy to say CartoCreative is a full-time job. It's a lot of work, but I couldn't ask for anything better. Since I was a little kid, I've wanted to run my own company, so as sappy as it sounds, this is really like a dream come true. I'm excited to see the company grow.
Where can people find out more about you and your business?
Find us here:
Website: http://cartocreative.com
Etsy: https://www.etsy.com/shop/CartoCreative
Facebook: https://www.facebook.com/CartoCreative
Twitter: https://twitter.com/cartocreative
Pinterest: http://www.pinterest.com/cartocreative/
Wanelo: http://wanelo.com/store/cartocreative
Some fun questions!
Do you have a favourite Ryan Glosing "hey girl" meme? I don't have a favourite Ryan Gosling meme. I'm still trying to figure out how Ryan Gosling went from the nerd on Breaker High to a super hunk.
What was the last movie you saw in theatres? Café de Flore at Bloor Street Cinema in Toronto. I loved it.
Favourite Ice Cream? Mint chocolate chip, but I have had a really awful toothpaste tasting mint chocolate chip, so lately I've been leaning towards Cookies and Cream.
Game of Thrones or Modern Family? I've never seen Game of Thrones, but I love Modern Family.
Rock, paper, scissors or spock? Big Bang Theory? The answer is always Spock.
Urban or suburban? Grew up in the suburbs, but I definitely prefer the city.
Favourite book? I've recently started reading through all the classics, and really enjoyed Les Misérables. It's long, but worth reading.
Hobbies? I absolutely love travelling, exploring, seeing new places. I like to learn new things and experience difference cultures.
________
If you would like to be featured, please contact admin Natalie at natalie@whenshuttersclick.com. Please note you must be a member of the CIJ Etsy team to be featured.