When a picture is worth a thousand words! Christmas gifts with the artist in mind from our CIJ Team. Newly listed items for December.
Enjoy!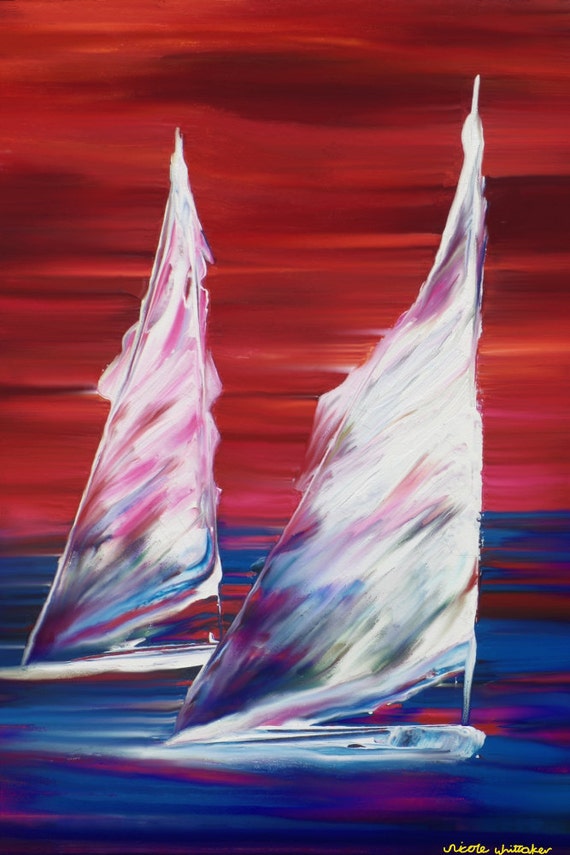 Abstract Sailing Ships Ocean Nature Sport
Original hand signed painting art print
Available in 5 sizes starting from $0.91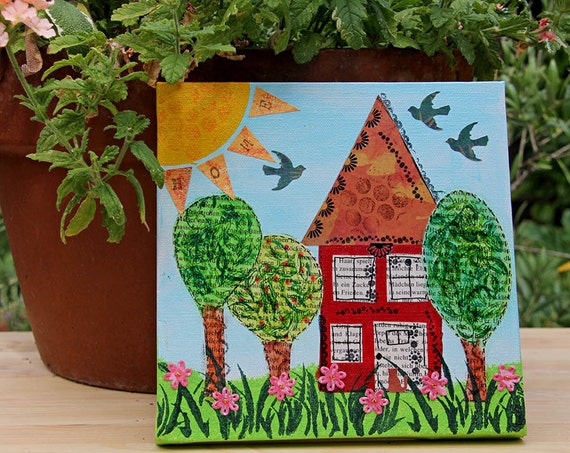 Mixed Media Painting House and
Landscape Original Wall Art! – $35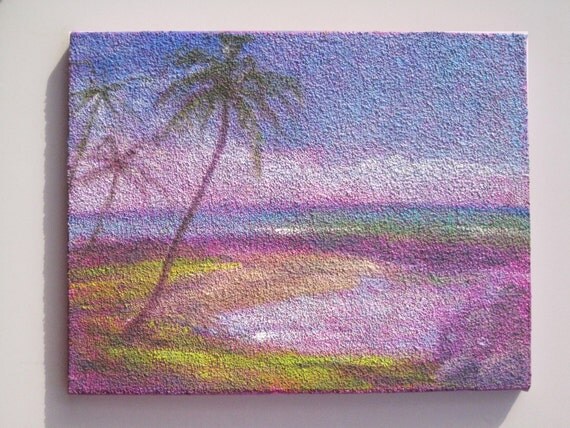 Tropical Landscape Painting
Brightly colored Impressionist Style Textured surface
with oil paint 14×18 palm trees! – $495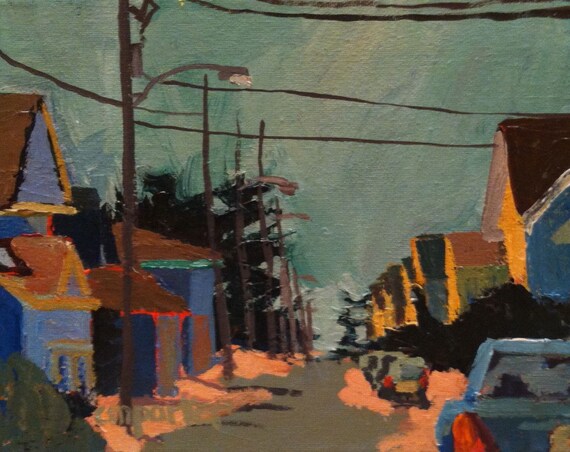 Original acrylic painting
Beach Cottages 8×10 acrylic on stretched canvas
Price Reduced for Christmas!- $35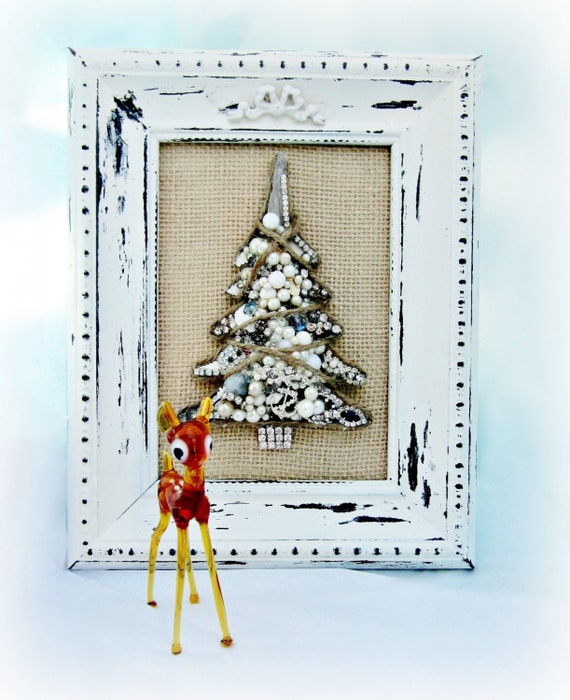 Bejeweled White Christmas Tree Wall Art
Shabby Holiday Decor! – $54.99
Thank you for joining us today. Happy Holidays!!!
See you next time! – by A Gift Of Nature