Christmas gifts with a vintage flare from our CIJ Team. These were newly listed items for this month.
Enjoy!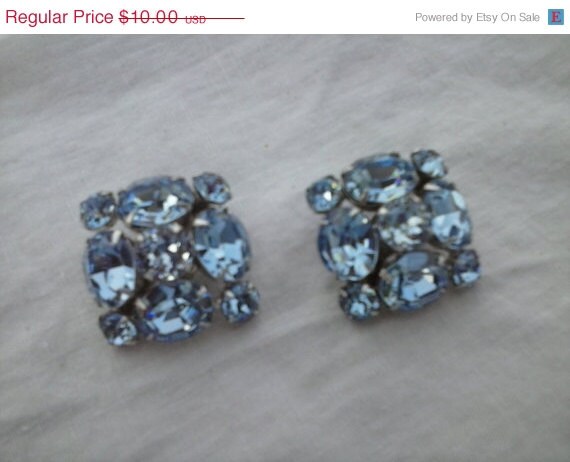 50% OFF CHRISTMAS SALE
For This Vintage Beautiful Blue
Rhinestone Clip-On Earrings! – $5.00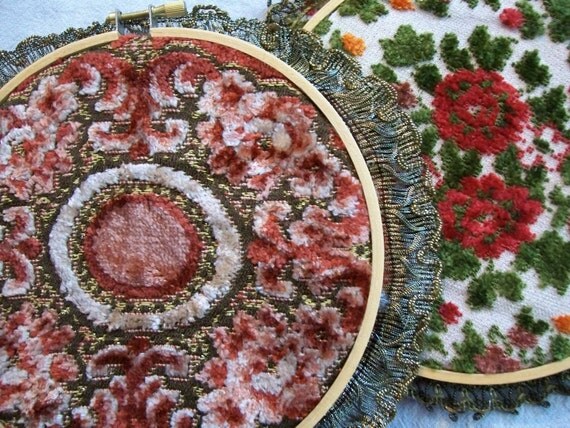 Vintage Fabric Hoop Art Wall Hanging
Set Of 2 Hoops For $15!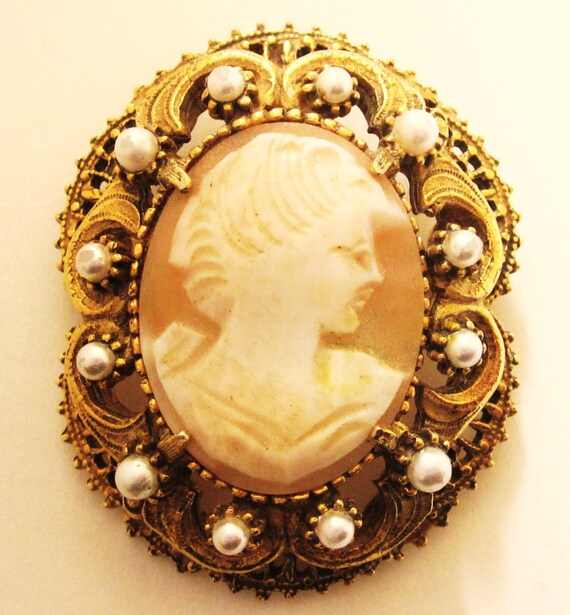 Vintage Florenza Cameo Pearl Brooch Pendant
Circa '70s brooch
Signed Florenza!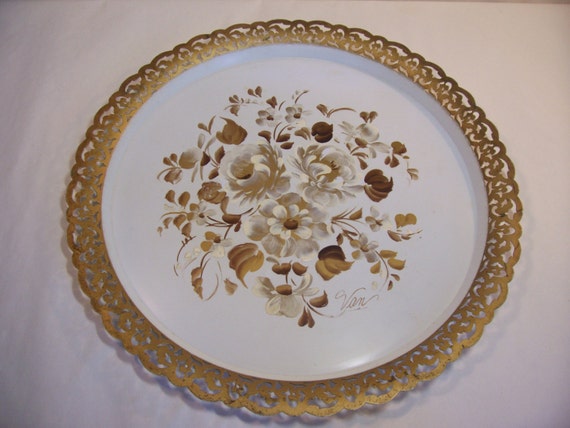 Vintage Nashco Products Tray Hand-painted
Toleware Gold & White Flowers Pierced
Scallop Edge Signed Van 1950's New York!- $22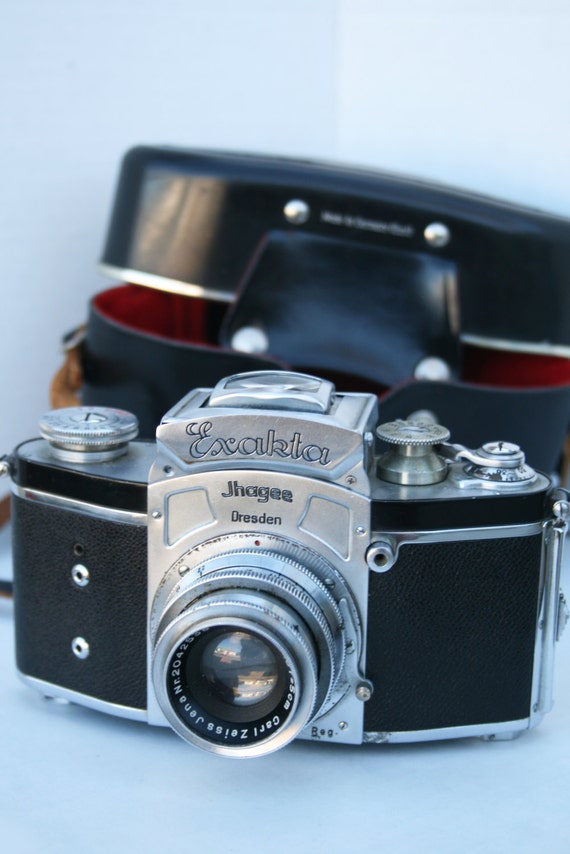 Exakta Jhagee Dresden German SLR Camera
Sold As Is For $200
Thank you for joining us today. Happy Holidays!!!
See you next time! – by A Gift Of Nature